Welcome To Veteran Owned
World Class Taekwondo
With almost two decades of experience under our belt, World Class Taekwondo is taught by the highest ranked master in taekwondo in Lake County, Master Mark Thibodeau. Our team believes in the power of Taekwondo, and loves nothing more than sharing this gift with as many people as possible. We are founded in the core traditions of Taekwondo – instilling in our students courtesy, integrity, perseverance, self-control, and an indomitable spirit through martial arts.
When you train at World Class Taekwondo, you improve the way you live your life. Join us today and discover what it really means to be your best!
Features
At World Class Taekwondo, we stand apart from the crowd. Here are a few of the advantages of our martial arts training that you won't find elsewhere:
Tradition

Taekwondo is old – we're talking over 2,000 years! At World Class Taekwondo, we teach a traditional style of Taekwondo that develops the whole person.

Community

The staff and student body at World Class Taekwondo is second to none. This community fosters that perfect balance of structure, success, and fun!

Discipline

Owned by a veteran of the American Air Force, our school emphasizes discipline. Students are taught lessons of structure, fortitude, and perseverance.

Respect

Our school is founded on respect. We teach students to bow to their instructors, encourage their classmates, and demonstrate good sportsmanship.

Passion

We believe that loving what you do is the secret to living a happy life. That's why we're so passionate about sharing Taekwondo with our community!
World Class Taekwondo
Kids Martial Arts (ages 4-12 )
It's never too early to develop a passion for Martial Arts. Here at World Class Taekwondo, the development of our youngest students is our top priority.
World Class Taekwondo
Teen Martial Arts (ages 12+)
Between social media, peer pressure, and the demands of school, kids today have a lot of distractions. Taekwondo is the perfect activity for your child, providing benefits that go far beyond the dojo.
World Class Taekwondo
Adult Martial Arts (ages 18+)
Our adult martial art classes focus on self-defense, fitness, and a wide variety of various skills and techniques. Whether you've never stepped foot on a mat or you've been training for years, we have the perfect class for you.
World Class Taekwondo History
Veteran owned, World Class Taekwondo was established in August of 2004, and has been teaching students how to kick their way to the top for almost 20 years.
Owner Mark Thibodeau first discovered his dream of becoming a martial artist after watching movies featuring the iconic Bruce Lee. At the age of just 7, Master Thibodeau began his martial arts journey and quickly fell in love with the sport. Little did he know, this passion would serve as the guide for the rest of his life. Master Thibodeau began specializing in Taekwondo in 1987, and hasn't stopped training in Taekwondo since. Upon entering high school, he quickly took up wrestling and, after graduating, joined the U.S. Air Force. Today, Master Thibodeau holds his seventh degree black belt in Taekwondo, and is a proud husband and stepfather.
Master Thibodeau teaches in order to give back to the Clermont community, empower students of all ages and backgrounds, and improve lives. Join us today and experience the transformative power of Taekwondo!
Sign up today and save!
What Our Students Are Saying
The kids that go there are very friendly and this made my kid have good habits at home or anywhere we may go.

My kids loved the experience. Can't recommend this enough!!!

Our son is looking forward to continuing to belt up under the leadership of Master Mark.

I had a wonderful time while attending this school and I have been to many Taekwondo schools throughout the country. Master Mark is a wonderful instructor with attention to detail.

Such a wonderful family atmosphere. Master Mark is such a great teacher and knows exactly how to make the kids relax and have fun.

Master Mark and his wife Mrs. Elaine are very nice people and they care about the kids!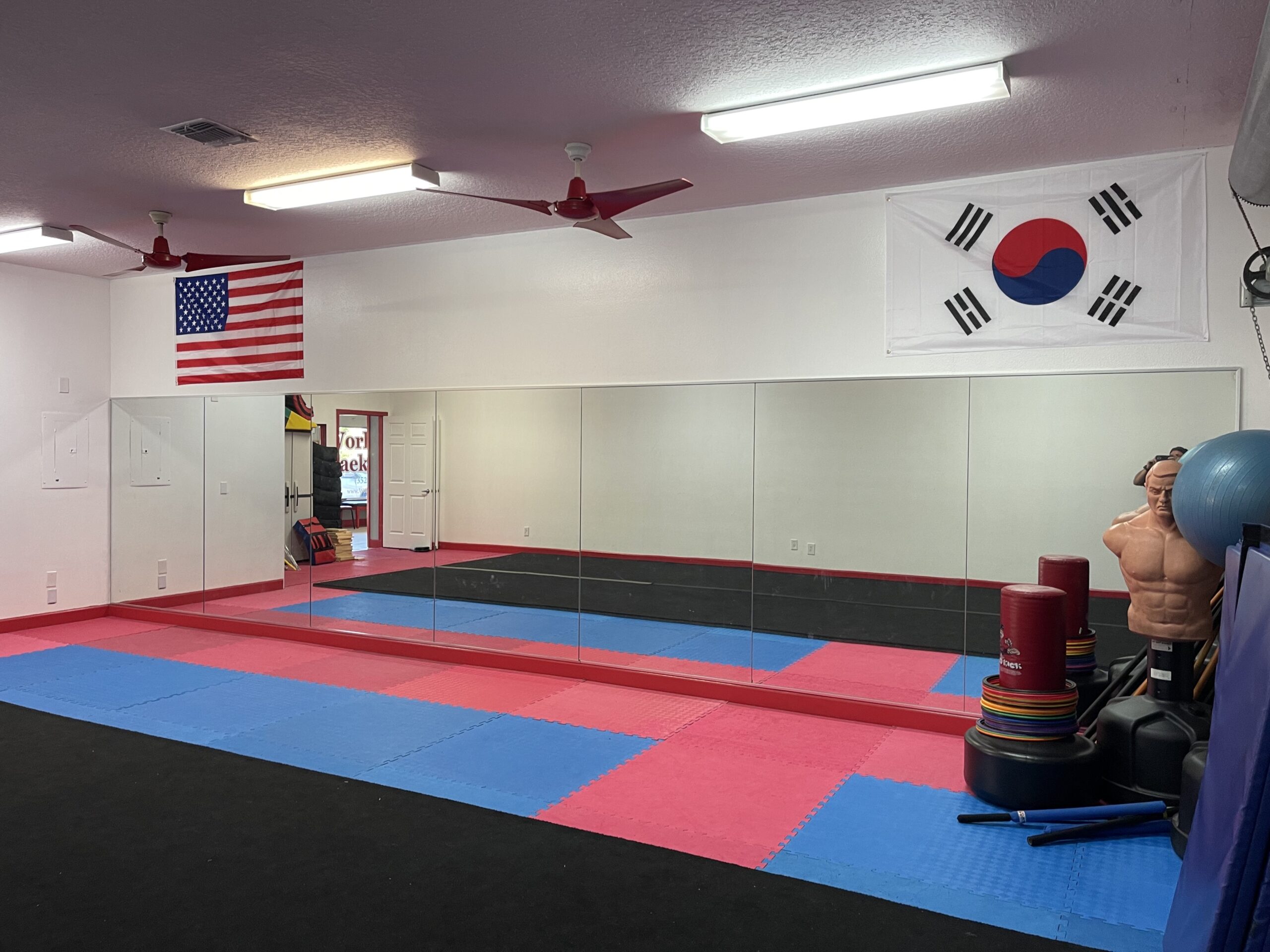 Current Class
Schedule
Check out our current schedule to stay up to date on class time!
Check out our current schedule to stay up to date on class time!
Learn More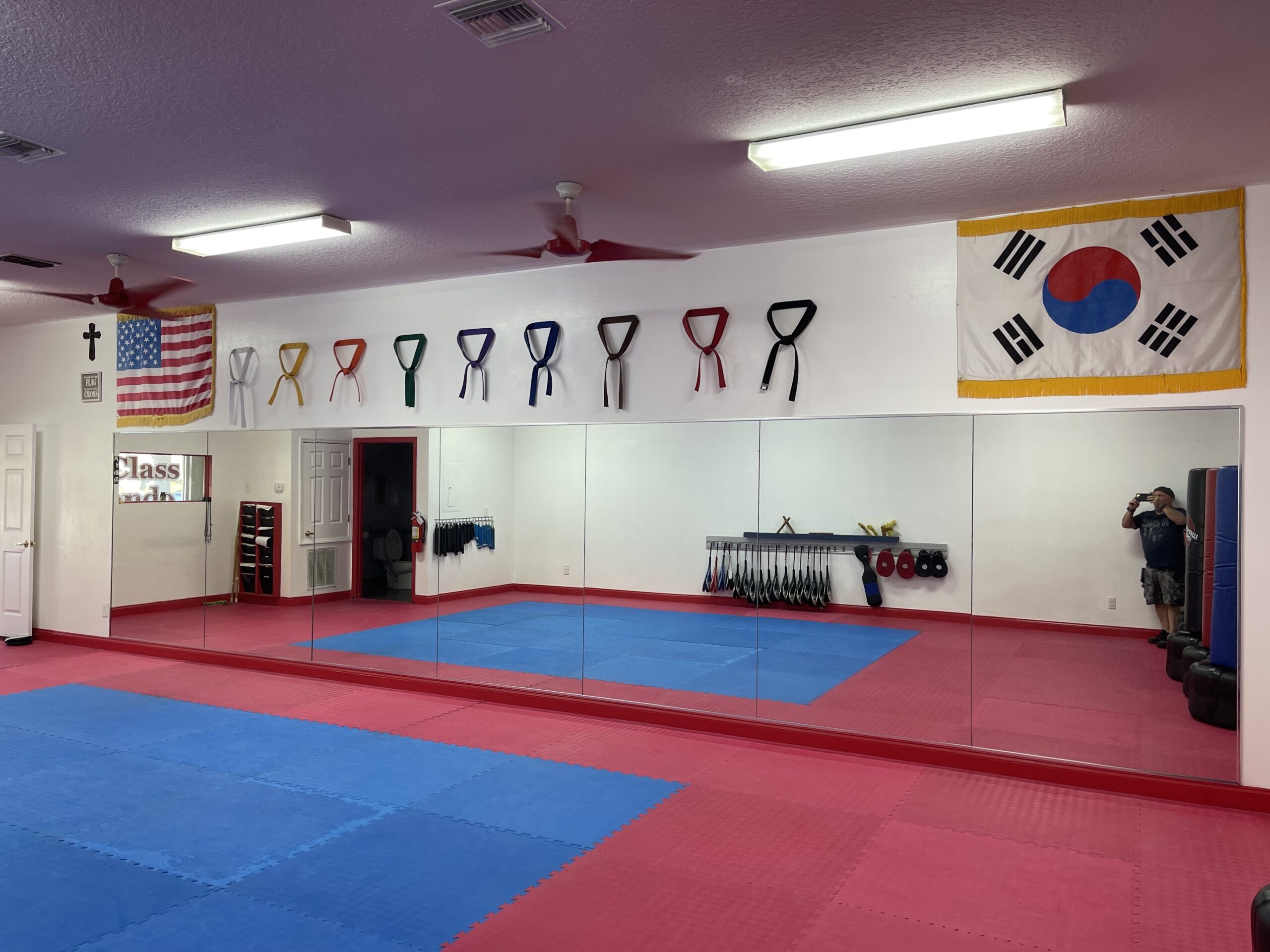 Current
Offers
Ready to start training? Our current offers will help you get started!
Ready to start training? Our current offers will help you get started!
View Offers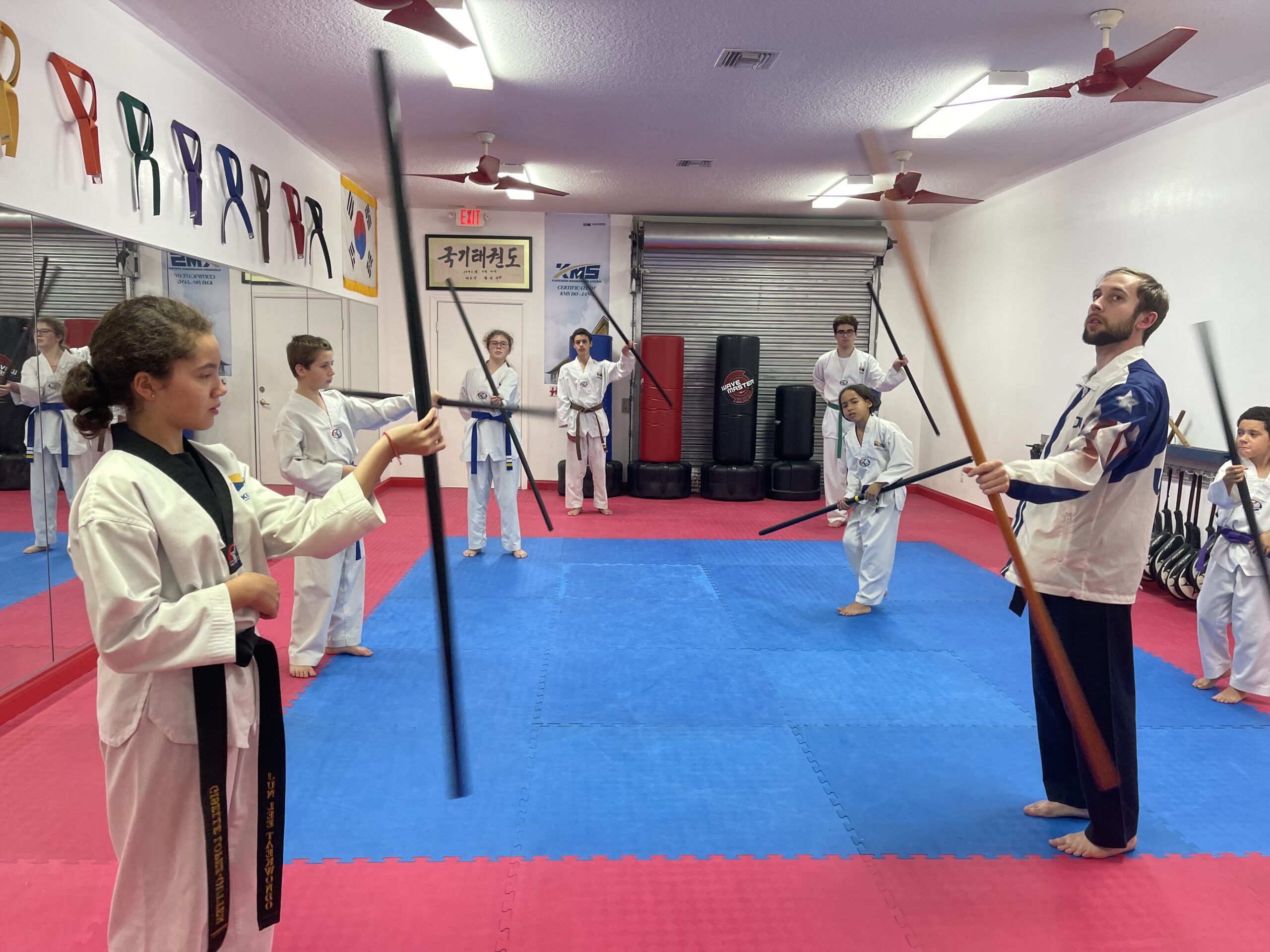 World Class Taekwondo
Programs
Do you still have questions about our programs? We have answers!
Do you still have questions about our programs? We have answers!
Learn More